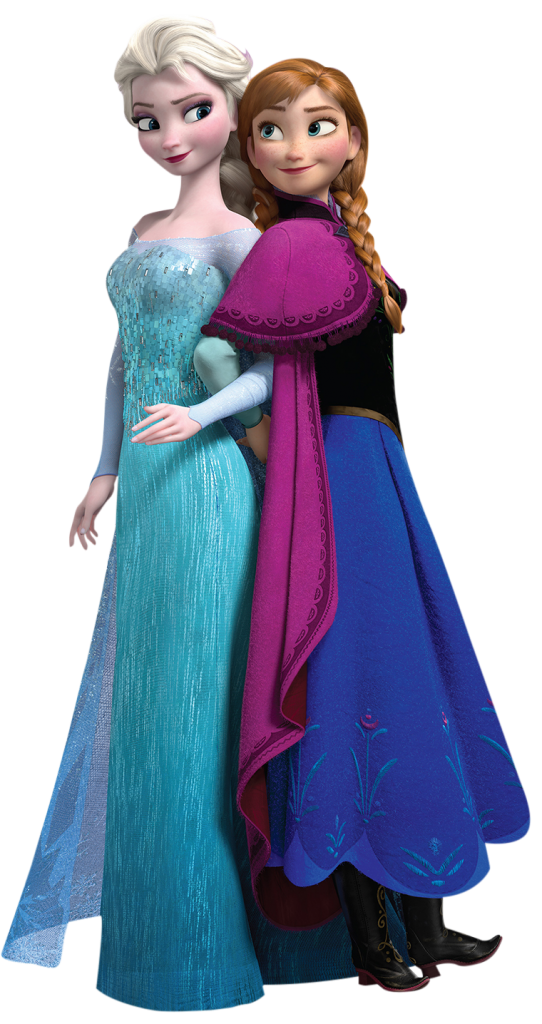 Welcome to the Disney Princess Wiki!

Since November 2009, we've been chronicling the adventures and loves of Disney Princesses and their Princes. Of course, this means we also have articles about

you to help us keep the magic going. So dig in, click around, and have fun editing!
We regularly spoil stuff.
When you see come across this tag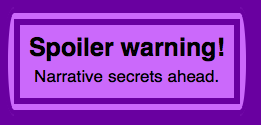 on a movie you haven't yet seen, run for the hills. Unless you don't mind being spoiled.
Every community has rules.
But
our list of 'em
is short. Two minutes out of your day to read 'em. Promise.
Ad blocker interference detected!
Wikia is a free-to-use site that makes money from advertising. We have a modified experience for viewers using ad blockers

Wikia is not accessible if you've made further modifications. Remove the custom ad blocker rule(s) and the page will load as expected.