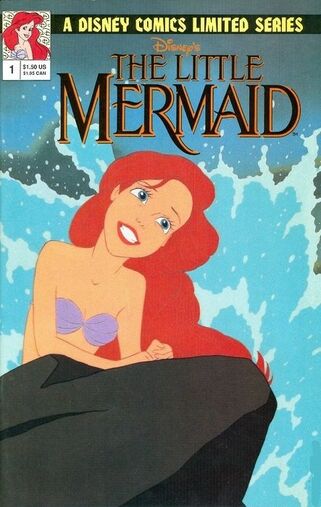 Duke of Weselton is the secondary antagonist of the 2013 Disney movie, Frozen, and is voiced by Alan Tudyk
Disney Bio
Edit
"What the Duke of Weselton lacks in stature, he makes up for in arrogance and showboating. He's determined to get close to the new queen—that is, until Elsa's magical secret is revealed. Then he's the first to call her a monster and try to turn her own kingdom against her—anything that might help him exploit Arendelle's tradable goods."
Ad blocker interference detected!
Wikia is a free-to-use site that makes money from advertising. We have a modified experience for viewers using ad blockers

Wikia is not accessible if you've made further modifications. Remove the custom ad blocker rule(s) and the page will load as expected.